company information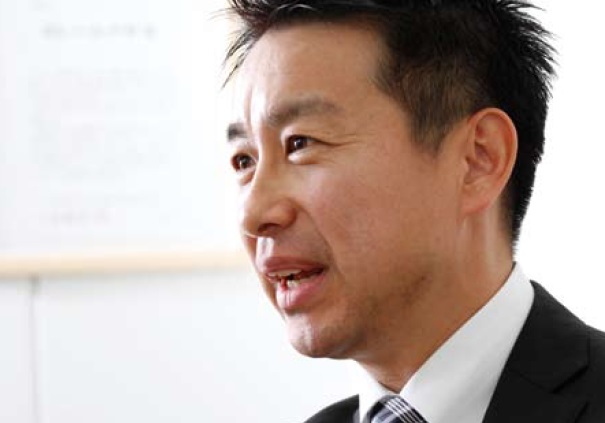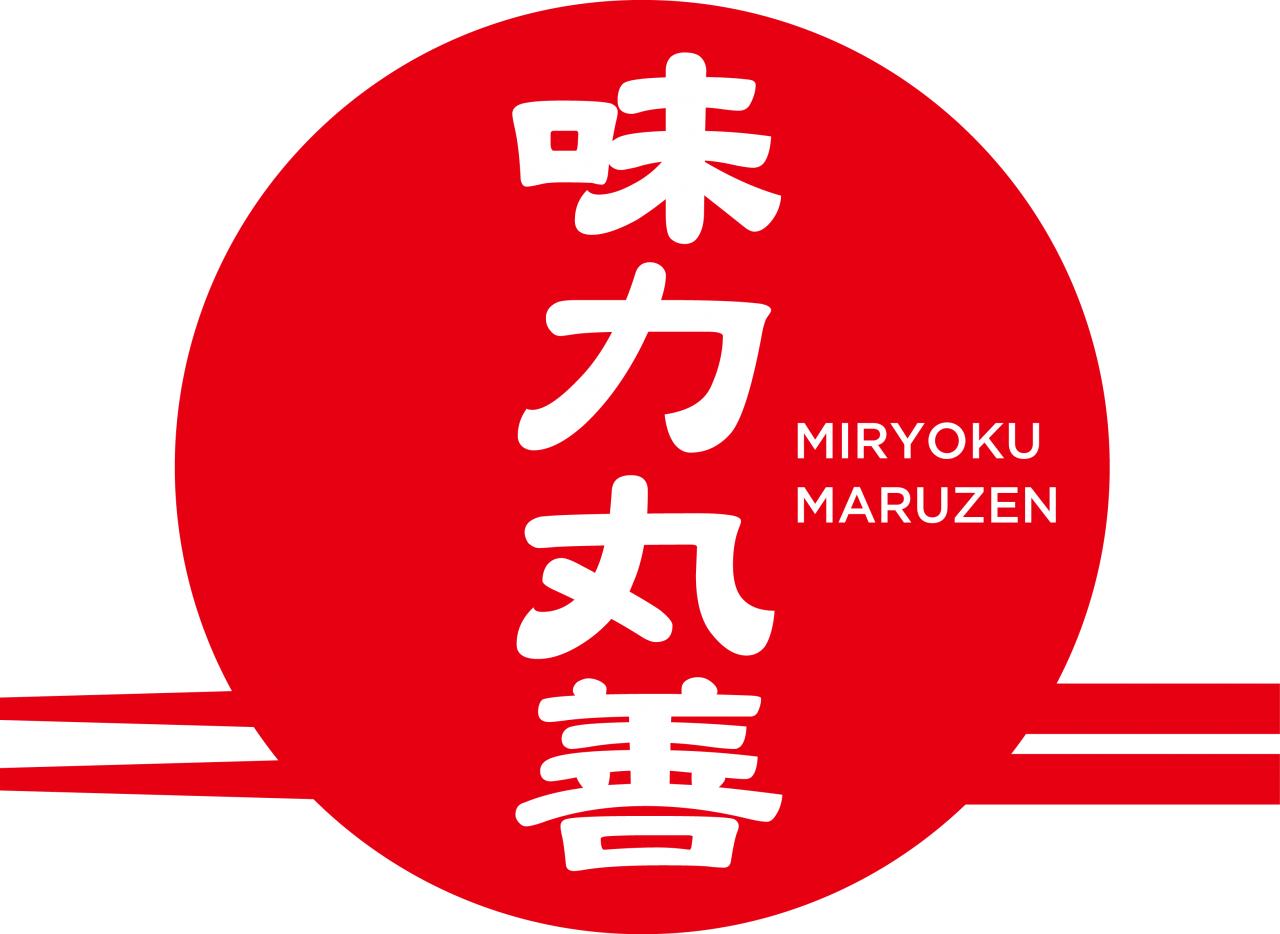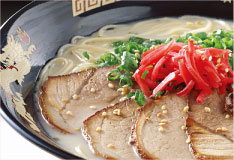 "All for" taste power "
Our maruzen food industry has been exploring umami for over 50 years since 1962.
Taking advantage of the geography from which fresh ingredients can be purchased, we started with the production of plain animal oils and developed high value-added seasoning oil.
We began to develop up a new field and started simmering bone extracts from beef, pork, and chicken. We also continue to expand business as a soup manufacturer that can meet all kinds of needs by blending seasonings.
Currently, our oil and extact are indispensable for instant noodle, ramen shop, and patronize by many manufacturers"
Persuasiveness made from fresh ingredients
"Delicious foods are made from fresh ingredients" Maruzen Food Industry is faithful to priciple.
Most of pork and chicken bones are gathered mainly in the Shonai district of Yamagata prefecture where production site is located. We always contact and confirm with our suppliers so that we could gather fresh and safe bones.
Our products are made from fresh ingredients. We purse flavor and umami that have been cultivated for many years.
Both of them have a high potential, and use for many products and dishes or as for secret ingredient.
Access to head office
1-30-13 Narimasu Itabashi, Tokyo 175-0094
Access from the nearest station
Access from Chikatetsu Narimasu station
Yurakucho Line・Fukutoshin Line "Chikatetsu Narimasu" station
1 minute walk from Exit 1
Access from Narimasu station
Tobu Tojo Line "Narimasu" station
5 minutes walks from the south exit
Company Name
Maruzen Food Industry Co., Ltd.
MARUZEN FOOD INDUSTRY CO., LTD.
Location
1-30-13 Narimasu Itabashi, Tokyo 175-0094
Representative
Hironori Takemoto, President
Founding
February 26, Showa 37
Capital

100 million yen

Employee
Approximately 200
Related Company

Taian Kyonichi Maruzen Food Co., Ltd. (Shandong Province, China)
Zishan Maruzen (Long Hai) Fruit Processing Co., Ltd. (Fujian Province of China)
Jumonji Maruzen Soup Co., Ltd. (Kuji City, Iwate Prefecture)

Annual Sales
6 billion yen (FY 2017)
Address

■Head office

1-30-13 Narimasu Itabashi, Tokyo 175-0094


・Oversea SCM section
TEL.03-5998-0406
FAX.03-5998-0214

・Sales division
TEL.03-5998-0233
FAX.03-5998-0214

・Tokyo branch
TEL.03-5998-0202 (Metropolitan area sales department)
TEL.03-5998-0212 (East Japan sales department)
FAX.03-5998-0207

・Management department
TEL.03-5998-0205
FAX.03-5998-0214

■Tokyo development office(Test kitchen)
3-31-6 Narimasu Itabashi, Tokyo 175-0094

■Osaka office(West Japan sales department)
3-4-4 Tarumicho Suita, Osaka 564-0062
TEL.06-6368-6775
FAX.06-6368-6768

■Nagoya office
1-1304 Kamiyashiro Meito Nagoya, Aichi 465-0025
TEL.052-778-6670
FAX.052-778-6671

■Sendai office
3-10-3 Izumichuo Izumi Sendai, Miyagi 981-3133
TEL.022-771-6506
FAX.022-771-6508

■Fukuoka office
1-3-1 Shirogane Chuo, Fukuoka 810-0012
TEL.092-534-5525
FAX.092-534-5526

■Sapporo office
1-3-23 Oyachihigashi Atsubetsu Sapporo, Hokkaido 004-0041
TEL.011-895-2654
FAX.011-895-2619


■Tsuruoka factory
3-6-31 Takarada Tsuruoka, Yamagata 997-0011

・Manufacturing and production engineering department
TEL.0235-25-1191
FAX.0235-25-1194

・Research and development department
TEL.0235-25-2035
FAX.0235-25-1193

■Sakata factory
3-91 Koeicho Sakata, Yamagata 998-0104
TEL.0234-41-0313
FAX.0234-41-0314

Business Line

・Manufacture and sales, import and export of natural seasoning (animal, meat, vegetables)

・Manufacture and sales of food service products (Chinese, Western, Japanese food)

・Manufacture and sales, import and export of health and functional food's raw material

Product

・Canned for commercial use, retort food, frozen pouch, seasoned processed food

・Western style, Chinese soup, bouillon and sauces

・Extract seasoning (pork, chicken, beef, vegetable extract, vegetable paste)

・Powder seasoning (pork, chicken, beef)

・Seasoning oil (pork, chicken, beef, vegetables)

・Raw materials for health food and functional food